Oct. 2018 – Mar. 2019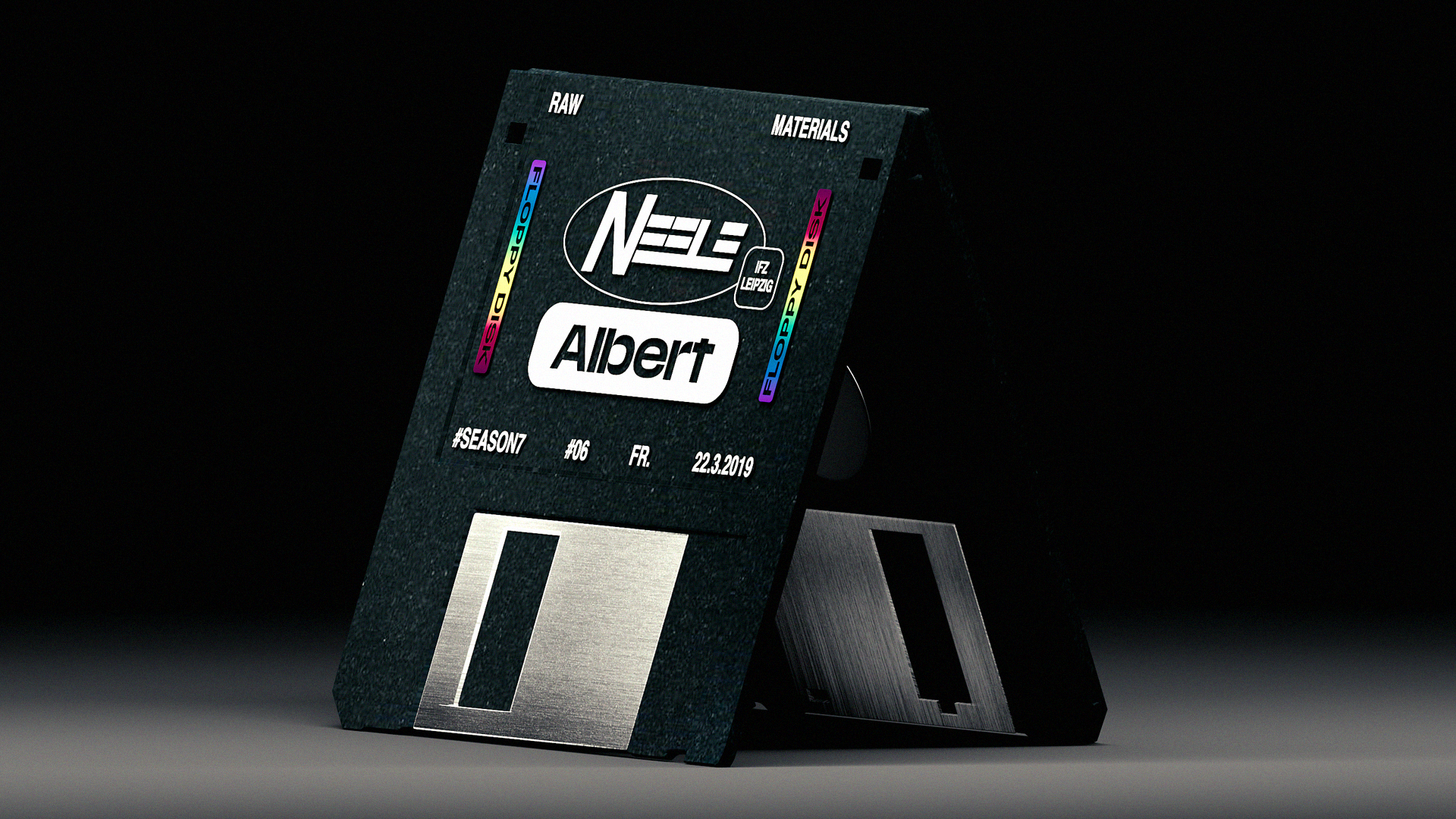 #06
Fr. 22.03.2019
Neele (IfZ, Leipzig)
Skuum (Raw Materials)
It's the last date of the 7th #season- winter is slowly coming to an end. And with the rising temperatures comes our desire for a more eclectic approach to techno. A task perfectly cut out for IfZ resident Neele. After all, fearlessly crossing genre borders is pretty much her specialty. So we're very confident that this #seasonfinale is going to be euphoric!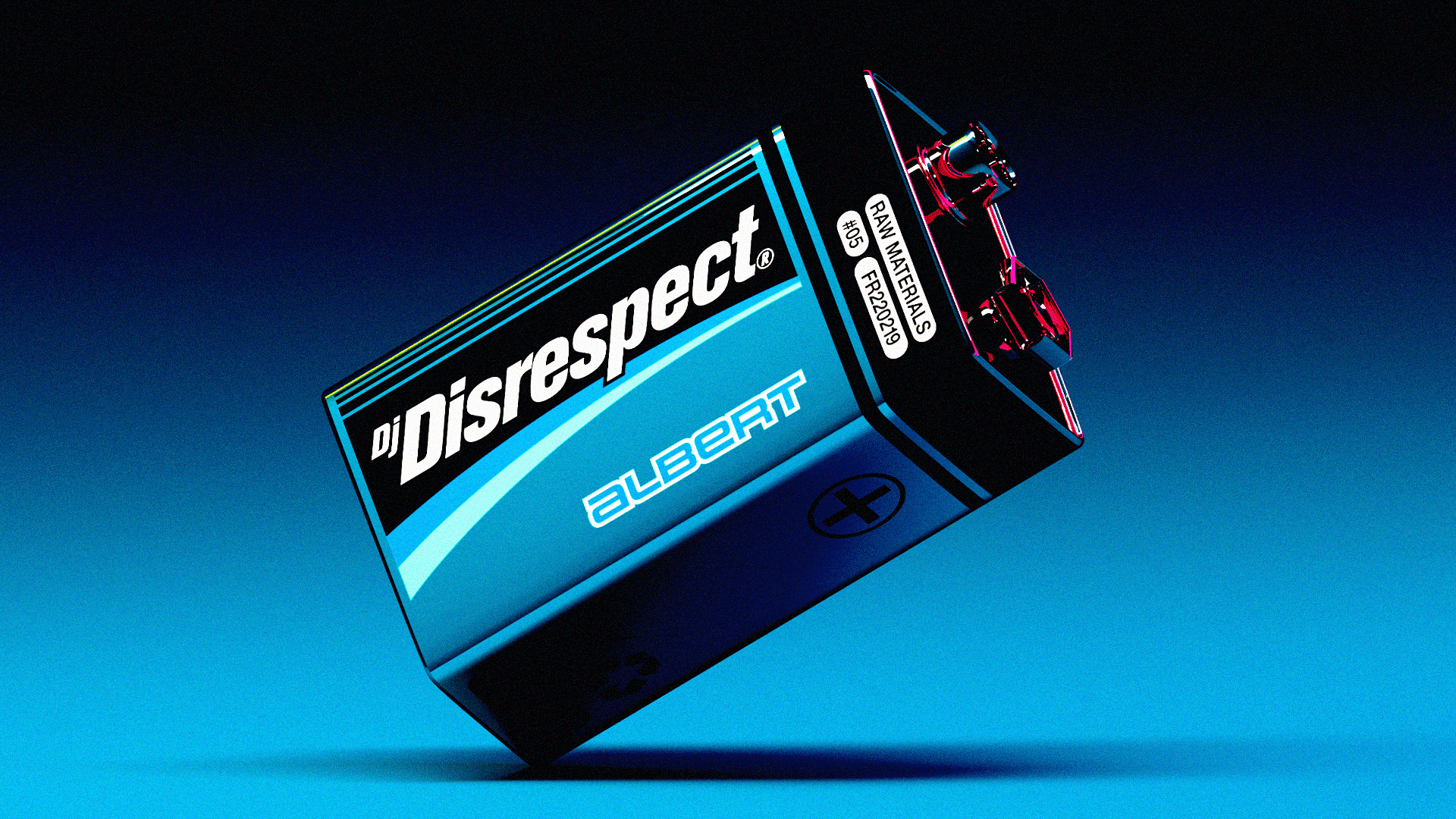 #05
Fr. 22.02.2019
DJ Disrespect (FTP, FFM)
Albert (Raw Materials)
Straight out of Frankfurt's underbelly: The sound of DJ Disrespect is as tough as his surroundings. Nasty Basslines, sizzling Hi-Hats and a punchy Kick – all tied together with that street smart enthusiasm that doesn´t take itself too serious. And who needs serious Techno anyways when you could be dating his raunchy and slightly hyperactive offspring.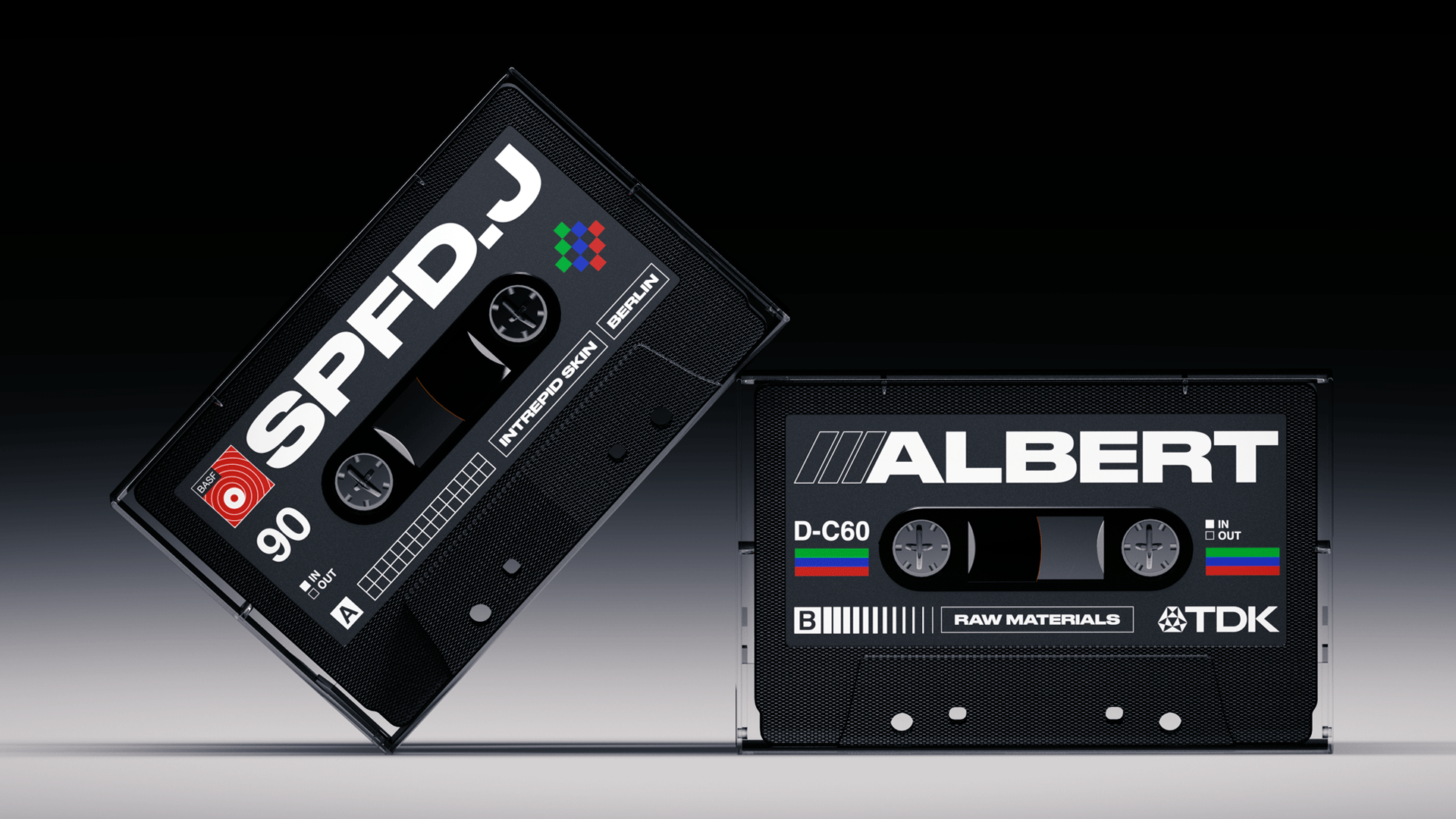 #04
Fr. 25.01.2019
SPFDJ (Intrepid Skin, Berlin)
Albert (Raw Materials)
Here at Raw Materials we love our Techno with an edge. And edgy techno might just be the specialty of SPFDJ. Her fearless mixing and a healthy disregard for tempo or genre restriction make her sets ecstatic experiences. She is ruthlessly drawing sounds from techno's outer fringes – like industrial, electro and hardcore – and lacing them with acid, trance and EBM. And make no mistake, this mixture is potent enough to overwhelm you, tie you to the dance floor and leave you there, frantically begging for more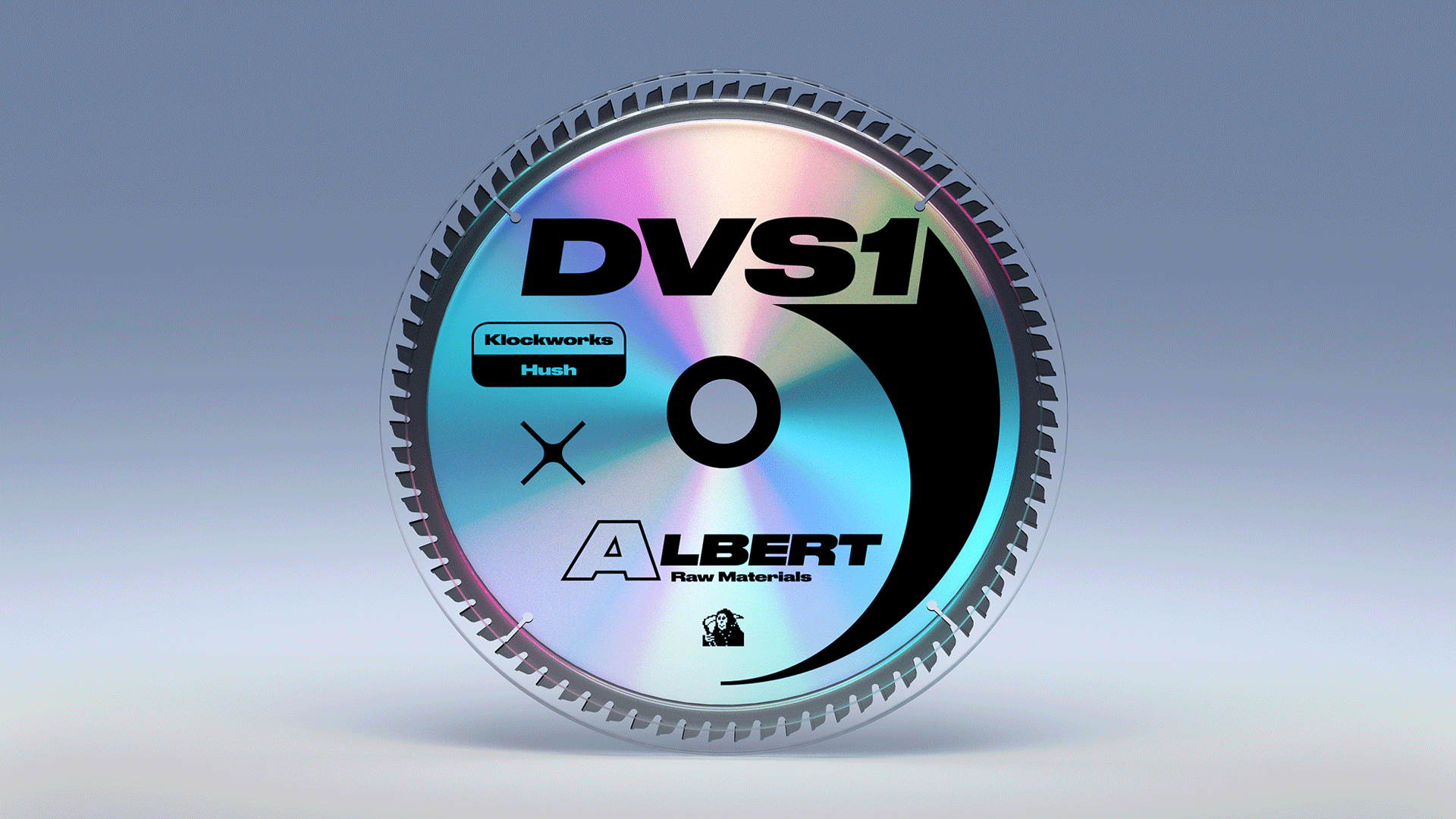 #03
Do. 27.12.2018
DVS1 (Hush, Klockworks, Minneapolis)
Albert (Raw Materials)
Oh yes! This is actually happening. We´ve got DVS1 to play our beloved Disco Zwei. And no, it doesn't get more exciting than this. Very few DJ´s are equally admired by ravers and fellow DJ´s alike. And for good reason. Because when it comes to the craft, he definitely plays in a league of his own. So grab your raving gear, turn that cell phone off and embrace the moment for as long as it lasts.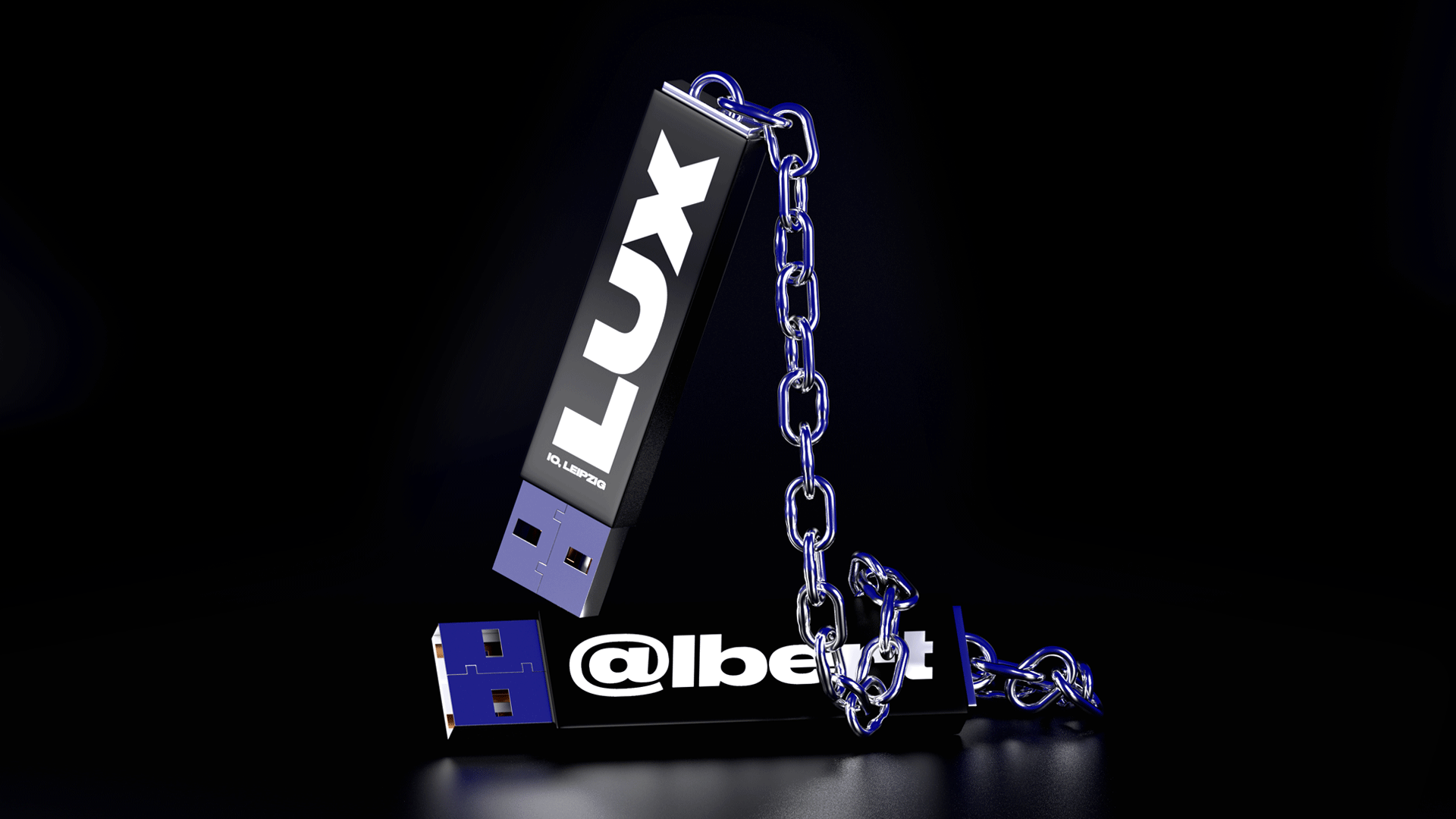 #02
Fr. 23.11.2018
Lux (IO, Leipzig)
Albert (Raw Materials)
With her talent for blending a wide range of sound into one higly danceable mix, Lux is exactly the kind of DJ we like to hear at Raw Materials. Picking only the finest excerpts of House, Ambient, Electro, Break Beat and Techno, she takes her audience far beyond the usual 4/4 patterns. Its this love of adventure that makes us so excited to have her back in November.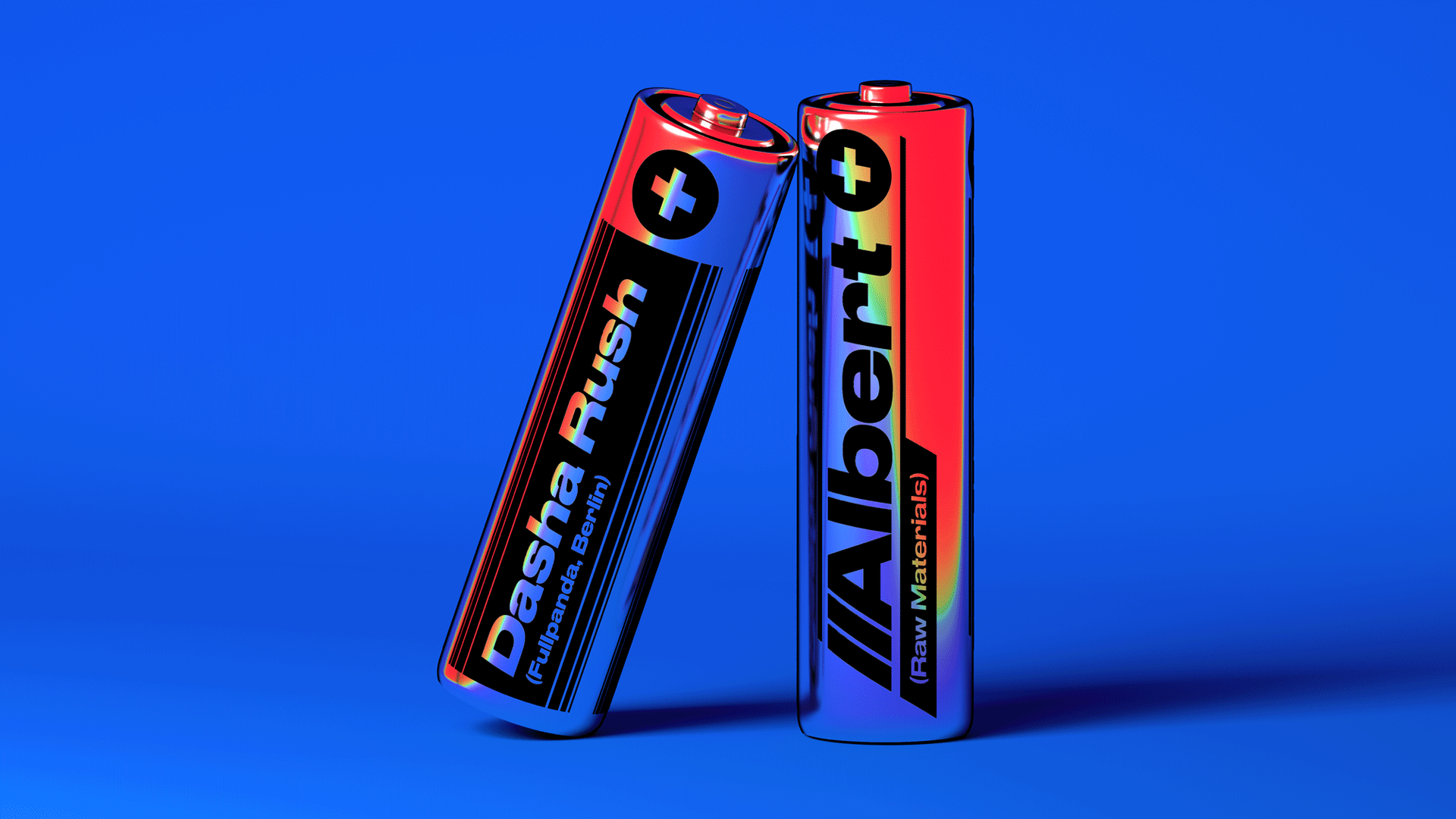 #01
Sa. 27.10.2018
Dasha Rush (Full Panda, Raster-Noton, RUS)
Albert (Raw Materials)
Yay! We´re turning Three! And obviously, going strong into the 4th year is the only way. Hence we´ve invited none other than Dasha Rush to kickstart #season7. There is a lot more awesome coming your way. But trust me when I say, this one already is not to be missed!